National Sports Organisation
National Sports Organisation (NSO) of Jesus and Mary College, is a compulsory society. NSO is a wing of the Department of Physical Education. All of NSO's activities are organised under the aegis of the Department of Physical Education. It is one of the largest student's society, consisting of more than 600 students. Out of these, about 300 students have got admission through the sports quota, the rest are non-sports students. The students outside of the sports quota, who have opted for NSO, are required to complete 30 hours of activity per semester.
"Sports may not be a profession for everyone but it may be a passion for many." With this thought the initiative of "FIT INDIA" has been inculcated long back within the organisation. The organisation has been providing sports facilities to those students who haven't got adequate opportunities earlier in the field of sports, but want to start with it now. If any non-sports student displays quality performance in any sport, the department makes sure that they get opportunities to play at inter college and university level.
Some of the important events organised by NSO are:
Zumba/Aerobics Workshops
Meditation (music healing) sessions
Talks on diet, nutrition, injuries etc.
Intra-organisational quiz and essay writing
Annual Sports Week and Sports Day
HOBNOB is the annual sports week of the college. It involves several events, open for all colleges. Some of the major events include; inter-department march past and sports competition, staff matches, inter-college tournaments, bhangra/aerobic sessions etc.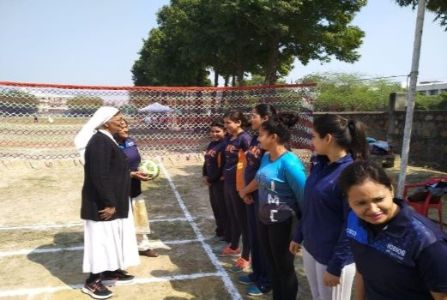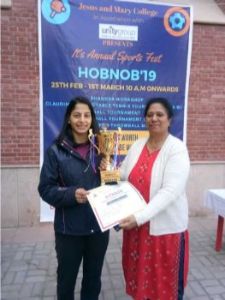 List of Sports Achievers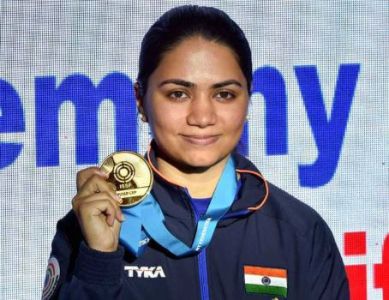 Apurvi Chandela: Shooting 10 mtr Air Rifle
Currently ranked World No.1, Apurvi Chandela is a 2014 Commonwealth Gold Medalist, 2018 Asian and Commonwealth Games Bronze Medalist, 2015 & 2019 ISSF World Cup Gold Medalist as well as a recipient of Arjun Award.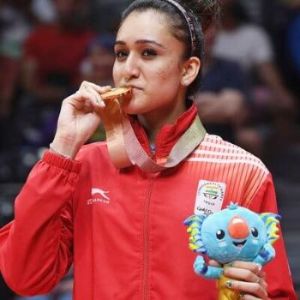 Manika Batra: Table Tennis
Manika Batra has won 3 Gold medals at 2016 South Asian Games. She won a Bronze Medal at 2018 Asian Games (Mixed Doubles), Gold Medal at 2018 Commonwealth Games (Singles and Team), Bronze Medal (Mixed Doubles) & Silver Medal (Women Doubles) at 2018 Commonwealth Games. She is also a recipient of Arjun Award.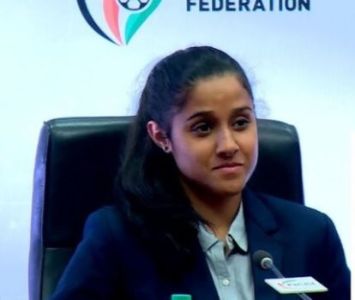 Dalima Chibbar: Football
Dalima Chibbar won a Gold Medal at 2016 South Asian Games. She also won the South Asian Football Federation Cup in 2016.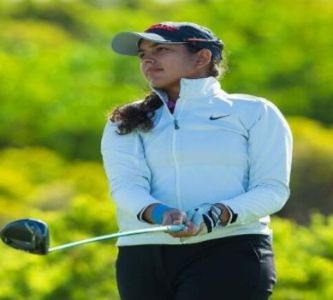 Gaurika Bishnoi: Golf
Gaurika Bishnoi participated in 2016 World Amateur Golf Championship, Mexico. She also participated in Queen Sirikit Asia Pacific Women Amateur's Championship for 3 years consecutively – 2014, 2015 & 2016. She has been ranked No.1 Women's Profession Golfer 2017.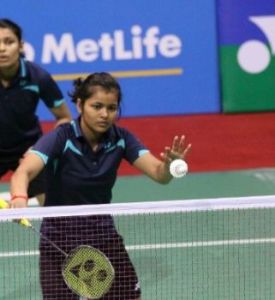 Nigshi Hazarika: Badminton
Nigshi Hazarika participated in 2015 YONEX BWF Junior Badminton Championship. She won a Bronze Medal in the Women's Doubles at 2016 International Series, Mauritius. She has also participated in the 2018 World Badminton Championship.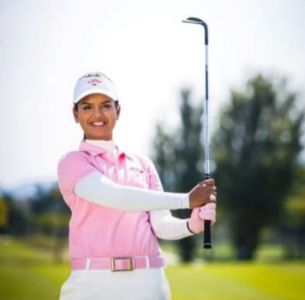 Vani Kapoor: Golf
Vani Kapoor participated in the 2010 Asian Games. She is the first Indian to earn a card for the Australian Ladies PGA Tour (2019). She finished on a tie position at the 12th place in the first ever Australian LPGA Qualifying Tournament (2019).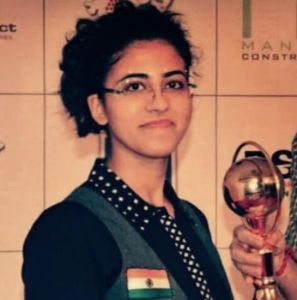 Keerath Bhandaal: Snookers & Billiards
Keerath was a quarterfinalist at 2016 & 2017 World Snooker Championship. She also secured a Gold Medal at 2018 Asian Snooker Championship.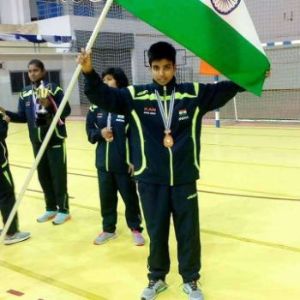 Kumari Rohini: Handball
Kumari Rohini is the winner of 2015 National Games. She is a 2016 Gold Medalist at IHF Tournament, Bangladesh. She also secured a Gold Medal at IHF Inter-Continental Tournament, Thailand in 2017.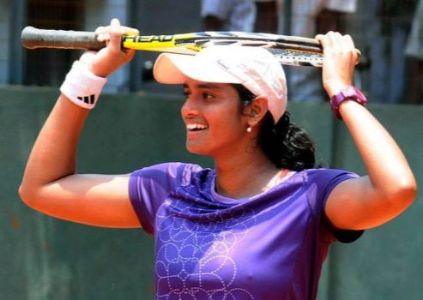 Rishika Sunkara: Tennis
Rishika has won 12 titles on the ITF Women's Circuit (Two in singles & 10 in doubles). She participated in 2014 Asian Games. Rishika has a rare distinction of being the junior and pro number one in India while still being a teenager.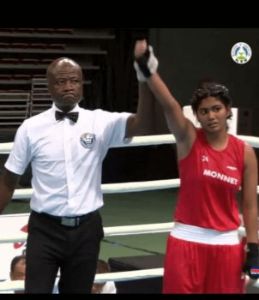 Akanksha Mishra: Boxing
Akanksha Mishra is a 2014 Silver Medalist at the 4th National Cup, Subotica, Serbia. She has won several medals at all India Inter University. She has also represented India in Youth World Championship.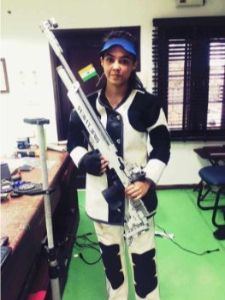 Dilreen Gill: Shooting 10 mtr Rifle
Dilreen Gill has won Gold Medals in all India Inter University (2015-16) & World University Games (2016-17). She has also represented India at various Asian & World Championships.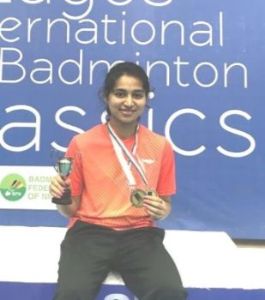 Prachi Tehlan: Netball
Captain of Indian Netball team in 2010 Commonwealth Games.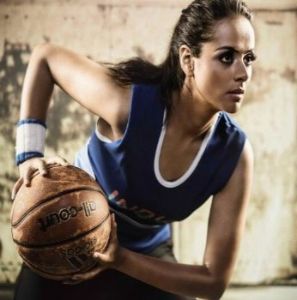 Aditi Chauhan: Football
Participated in 2014 Asian Games in Football.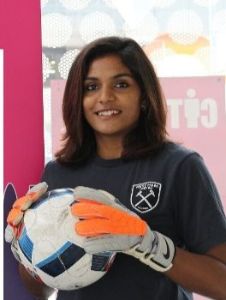 Prerna Bhambri: Tennis
Silver medal at 2016 SAG in Tennis.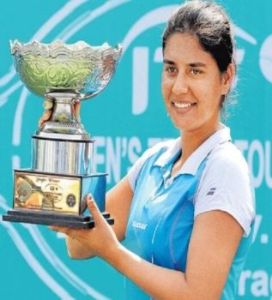 Pratima Singh: Basketball
Participated at 2010 Asian Games in Basketball.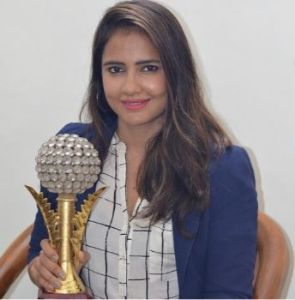 Sana Bhambri: Tennis
Reached Semi Finals of 2003 French Open Doubles event.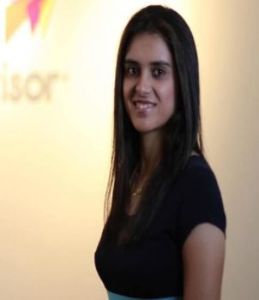 Ankita Bhambri: Tennis
Have won 9 ITF Women's Circuit Singles and 8 Doubles titles.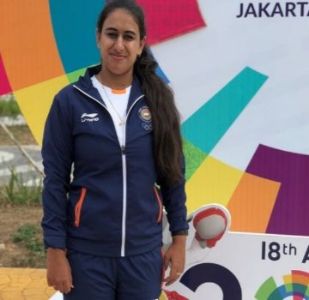 Shagun Chaudhury: Shooting
Olympic Shooter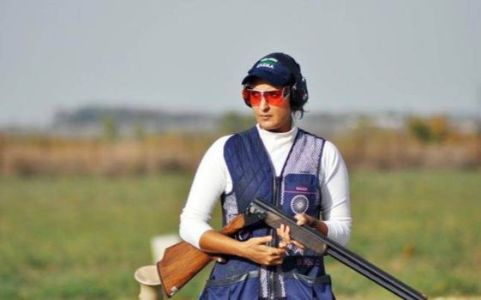 Poonam Bhandari: Basketball
Captain of Indian Basketball team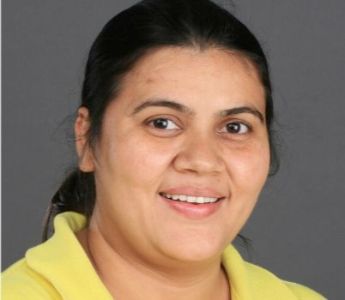 Riya Mookherjee: Badminton
Riya Mookherjee is a 2014 Silver Medalist at Asian Championship. She secured a Gold Medal at LAGOS International Challenge in 2018. She has represented India in Asian Championships consecutively for 5 years (2012-16).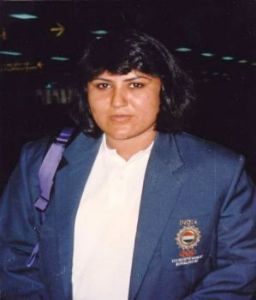 Sangeeta Mehta: Judo
Olympian(JUDO)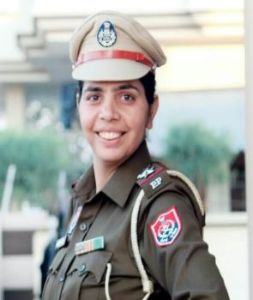 Harjeet Kaur: Basketball
Pariticipated at 2014 Asian Games in Basketball