Montage is the Annual Cultural festival of Jesus and Mary College. It is held each year usually in the second week of February. It creates a platform for the students of the College to showcase their talents in different fields- dance, music, photography, drama, debate and the like and compete with their peers from different colleges and universities. It is organized with zeal and enthusiasm by the student's council and is assisted by a team of students, selected through an elaborate process of interviews, and a team of teaching and non-teaching staff of the College. The two-day festival attracts a large number of participants from students of over 100 colleges within and outside Delhi. The various cultural societies of the College- Art and Architecture Society English and Hindi Dramatics Society, English and Hindi Debate Society, Equal Opportunities Cell, Fine Arts Society, Film Appreciation Society, Indian Cultural Society, Photography society organize events. It has a footfall of over 25,00 people. Montage every year has a tag line. Last year's tagline was "defining Sagas". Montage is a learning process as students learn to organize and work together.
The logo for the forthcoming festival to be held in 2020 is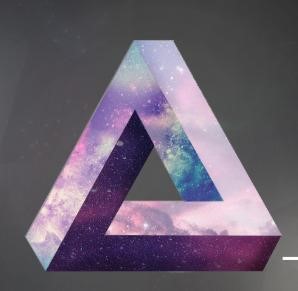 In the past three years, a number of celebrities have performed in Montage: Amit Mishra, Nakash Aziz, Jaseen Royal, DJ Anish Sood, DJ Zaedan and DJ Kerano. In addition to the cultural events, Montage perhaps is unique as it has around 50 stalls in the spacious and sprawling grounds of the College. These stalls sell goods and delicious eats. The sponsors of past Montage have been Airtel, Bank of India, Federal Bank, Nestle, ONGC, Pepsi, RED FM 93.5, Samsung, Skoda, Sparx, The Hindu and ZARA. It is considered to be amongst the best in Delhi University.